Easter Holiday & Warehouse Relocation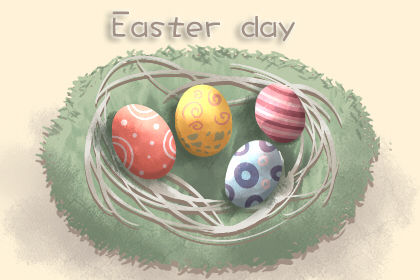 Easter holiday notice and warehouse relocation
(April 2nd
-
April 5
th, 2021
)
Dear valued customers:

Happy Easter Holiday! Wish good luck with you.

Please Kindly note that TB Storage will make the following arrangements during the holiday:

1.To celebrate the Easter Holiday, TB Storage will be closed from April 2nd to April 5th;
2.During the holiday, we will relocate our warehouse. Please reconfirm the warehouse address with sales before returning any RMA items.


Should you have any inquiries, don`t hesitate to email us at sales@tbstorageglobe.com. We will reply to you at the first time.

We are sorry for any inconveniences caused. Thanks for your attention and support all the time.
Hope you and we will always be full of hope in the future just like the meaning of Easter Day.

Sincerely Yours,

TB Storage Sales Team
April 1st
, 2021