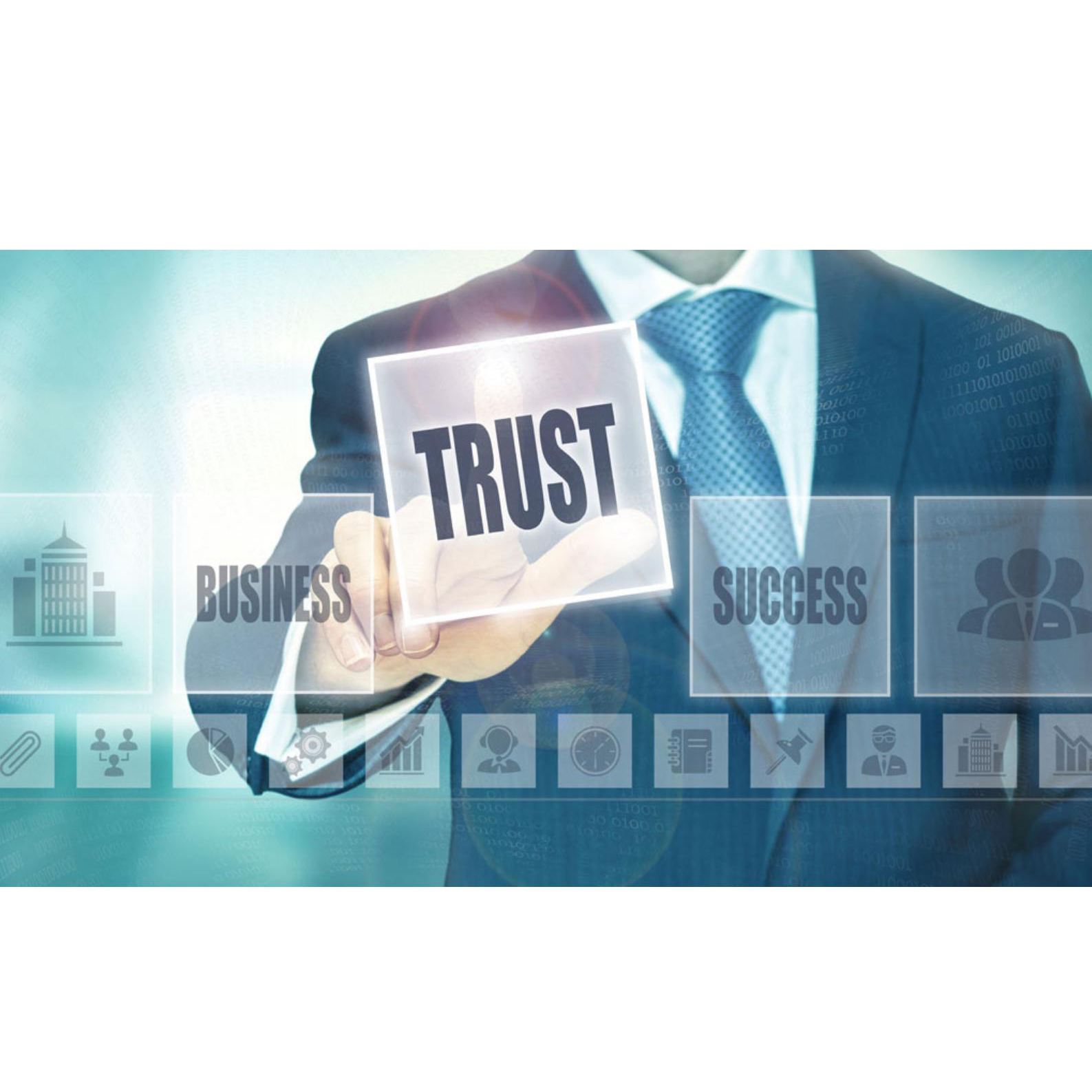 Who We Are & What We Do
For 20 years, TB Storage has been committed to being a professional and reliable provider for customers who engage in data storage. "Buying HDD Without Worry" helps the customers spare from all troubles when purchasing hard disks, as well as other server parts.
View More
Toshiba
TOSHIBA 3.5" Hard Drive TOSHIBA 2.5" Hard Drive TOSHIBA 3.5" Surveillance Hard Drive

2021-02-01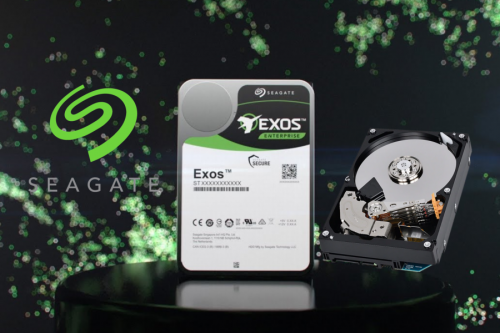 Seagate
SEAGATE 3.5 Enterprise-Class; 3.5" Surveillance; IronWolf; Barracuda

2021-02-01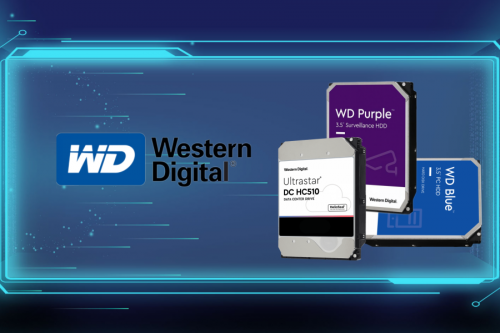 Western Digital
WESTERN DIGITAL Ultrastar DC HC310/ HC320/ HC 330 Ultrastar DC HC510/ HC520/ HC530/ HC550

2021-02-01
TB Storage Globe Limited @ All Rights Reserved.