Happy 18th Anniversary -- TB Storage Globe Limited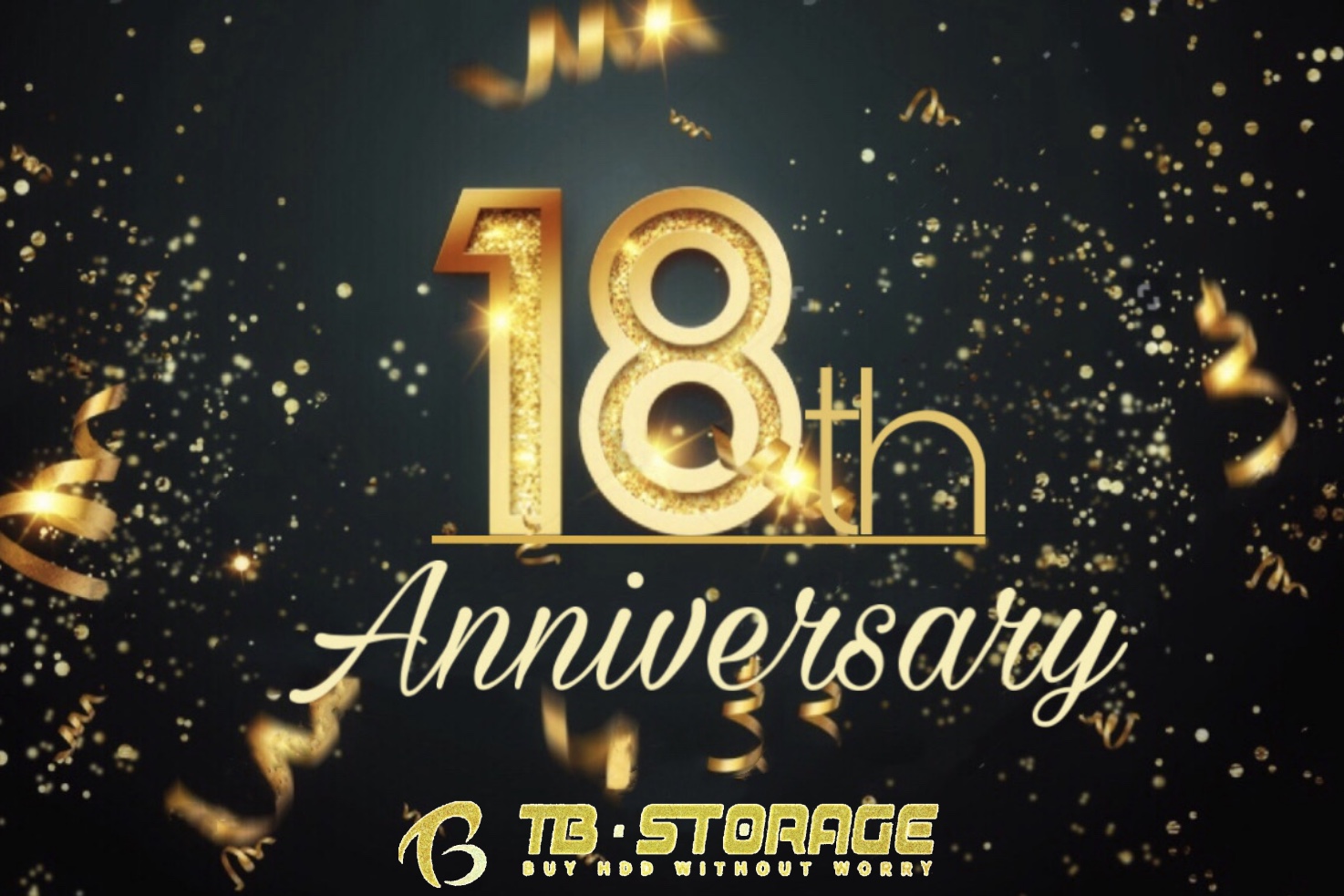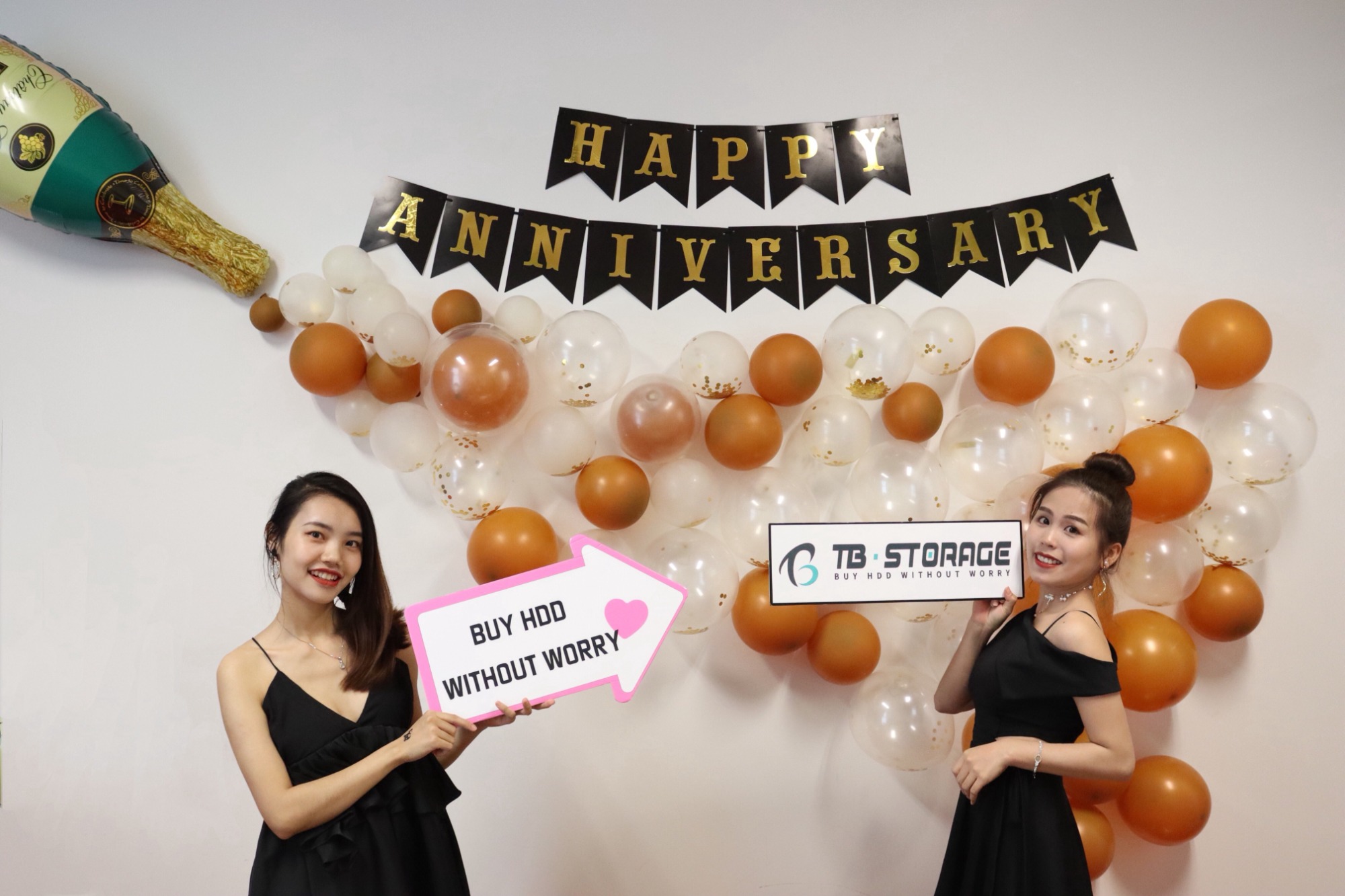 Dearest customers,

Yesterday, all TB Storage employees dressed up to celebrate our 18th year. Since 2002, we have confronted with lots of challenges and opportunities. In order to adapt to the fierce competition in the market, we made timely adjustments from "one-way development" to "multi-direction development".

Through the continuous efforts of all employees, we initially achieved the following two goals in 2019. On one hand, we expanded the overseas market successfully. On the other hand, we extended the supply ability of other server hardware. In addition to hard disk, we also have processor, SSD, memory, and other server options available. More worth mentioning is that without you, dearest customers, supporting us all the time, we would have never come to where we are now. We sincerely appreciate your trust and each order.

In 2020, we would make every effort to improve our services and win your trust and support. We would like to have your continued attention and make more great achievements and win-win cooperation with you.
TB Storage Team,
January 7th, 2020