Holiday Notice of International Labor Day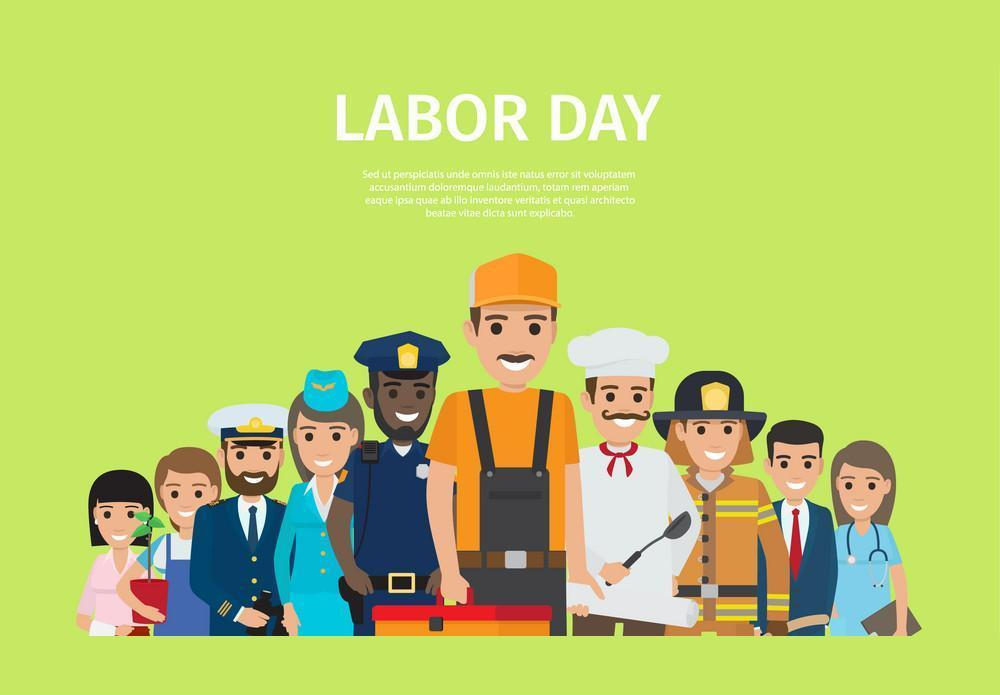 Holiday Notice of
International Labor Day
Dear valued customers:
The labor of bees brings the fragrance of flowers; Your labor brings good hope. Labor Day is coming, we wish you a happy holiday here. May your life be brilliant for your hard work!
In view of the 2021 International Labor Day holidays, please note the followings as below:
1
. If you have any inquiries during the holidays, please feel free to contact sales@tbstorageglobe.com.
2
.Should you have any competitive price, please do not hesitate to send to procurement@tbstorageglobe.com.
We express our sincere apologies for all the inconvenience caused by the holiday.
Thanks for your attention and wish you all the best.
TB Storage Sales Team,
April 29th, 202
1