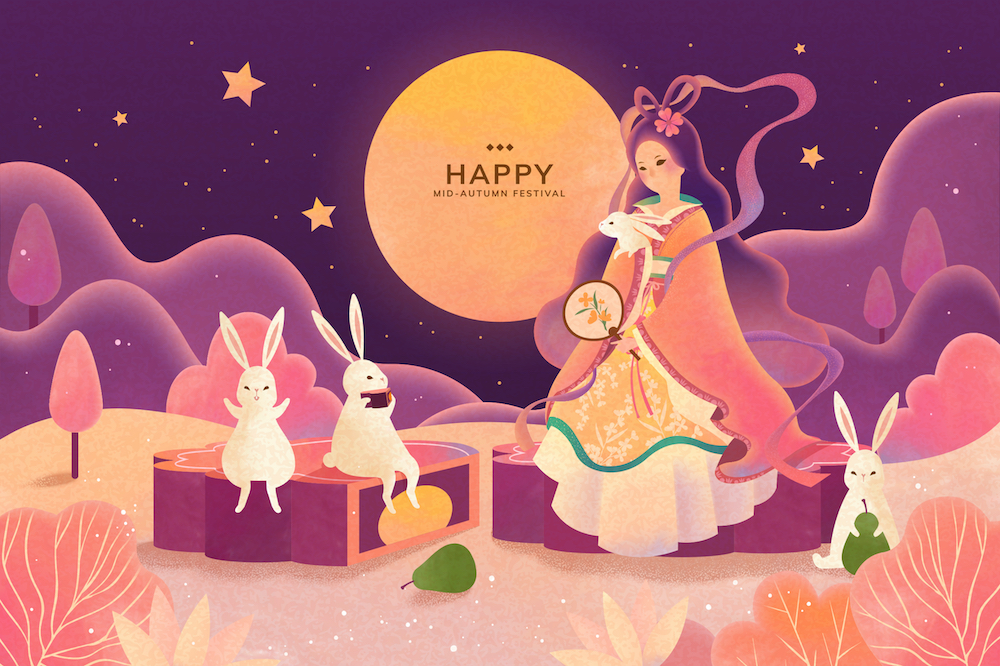 Celebrate the Mid Autumn Festival & Notice about Suspension of
Shipment on September 21st-22nd
Dear valued customers:
On the
upcoming
joyful Mid Autumn Festival, we wish you
and your family best fortune & good luck!
In view of the 2021 Mid Autumn Festival, please note the followings as below:
1. Our international shipment will cease on September 21
st
-22
nd
and resume on September 2
3
rd
.
2. If you have any inquiries during the holidays, please feel free to contact sales@tbstorageglobe.com.
3. Should you have any competitive price, please do not hesitate to send to procurement@tbstorageglobe.com.
We express our sincere apologies for all the inconvenience caused by the holiday.
Thanks for your attention and wish you all the best.
Sincerely Yours,
TB Storage Sales Team,
September 16
th, 2021