Welcome to the Brand New 2022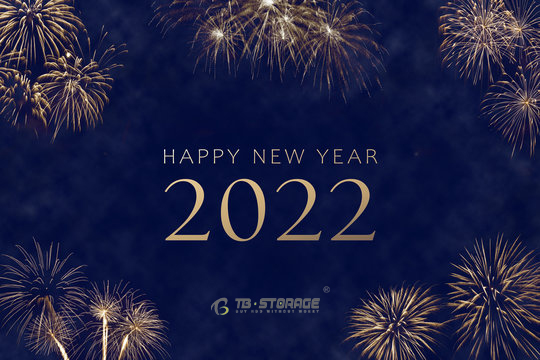 Dear valued customers,

2022 is right around the corner. With 2021 winding down, we not only look back and were again impressed by all of your trust in us and your partnership with us, but we also look forward to working together in the next year.

We can't be thankful enough for your cooperation and help in our growth. It has been a blessed year partnering with you- your support has always been the essential ingredient to our success. From the bottom of the heart, we wish you and your beloved ones a gorgeous, healthy, and blessed new year; wish 2022 holds every success and good fortune in any endeavor you pursue; looking forward to both of our progress made in 2022.

Let's ring the bell for the brand new 2022 and brand new opportunities- Happy New Year!
TB Storage Sales Team,
December 30th, 2021