Holiday Notice of Easter Day
(Apr 15th to 18th)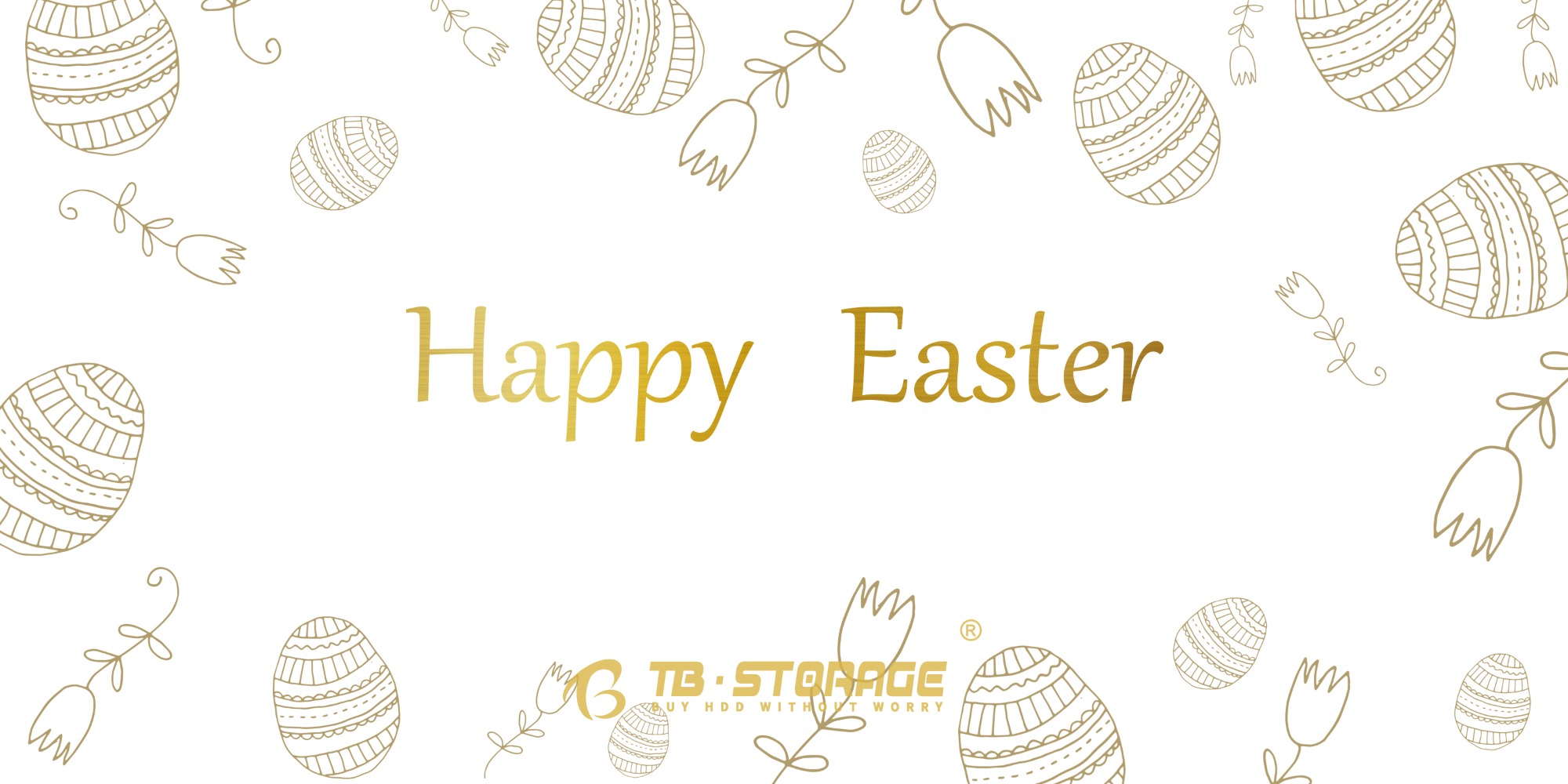 Dear valued customers,
Happy Easter
Day
!
We wish you every good thing at Easter and always.
Kindly note that TB Storage
Globe Ltd
will make the following arrangements during the holiday:
1.
The office
will be closed
from April 15th
to 18th
.
2.
The international shipment will be suspended on April 17th
.
If
you have any inquiries
during the holiday
, please
feel free
to email us at sales@tbstorageglobe.com.
We sincerely apologize for any inconvenience caused.
Sincerely Yours,
TB Storage Sales Team
April
14
th, 202
2