Holiday Notice of International Labor Day
Holiday Notice of International Labor Day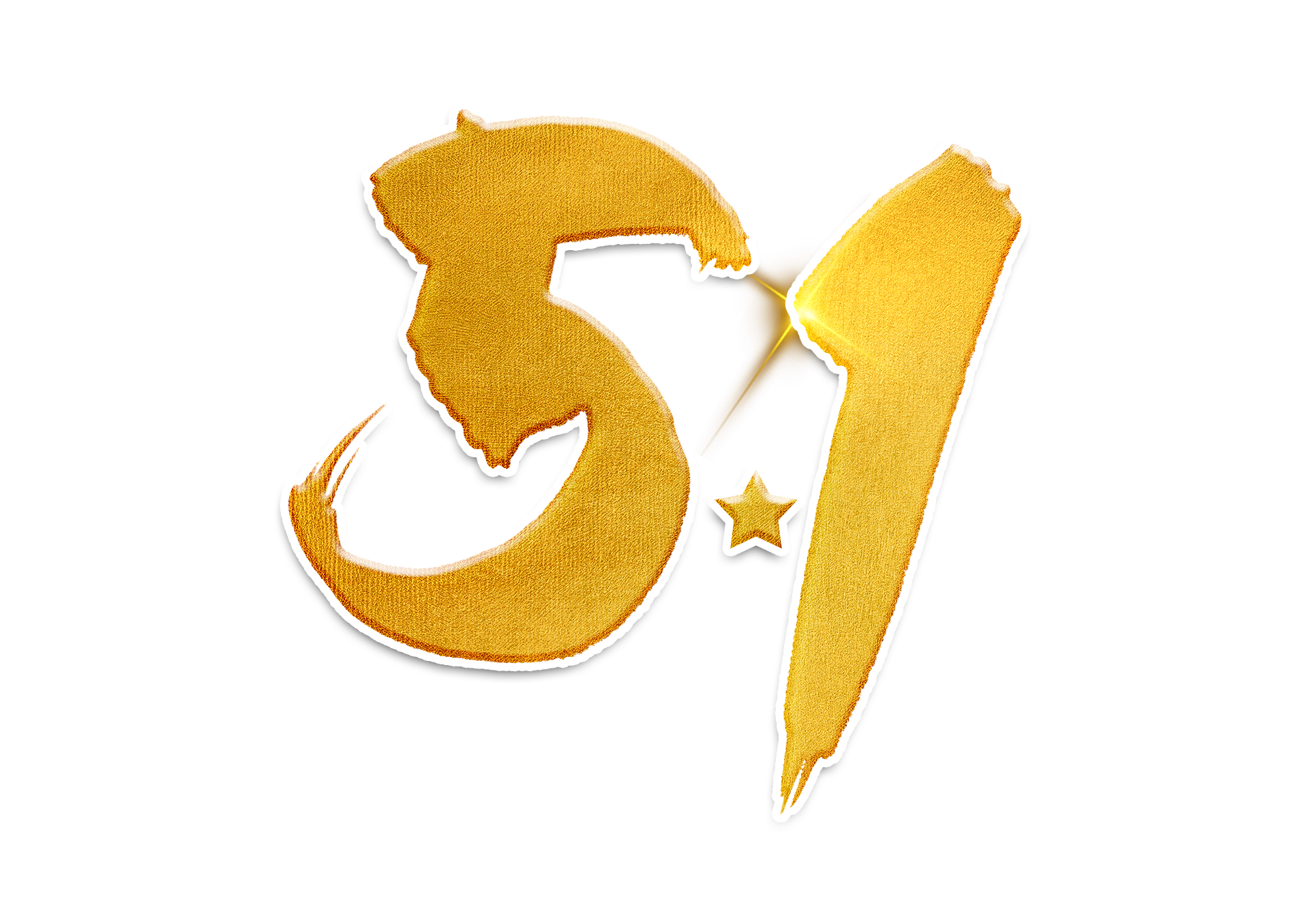 Dear valued customers,
Wishing
you
a very
fruitful and h
appy
Labor Day
!
May you are blessed with the sweetest fruits for all the labor you put into your work
!
Kindly note that TB Storage
Globe Limited will make the following arrangements during the holiday:
1. The office will be closed
on May 1st
.
2.
Apart from UPS
cargo
,
international shipment will be suspended on
May 1st
.
TB Storage Globe Limited will remain supporting our clients with their requests during the holidays. P
lease feel free to email us at sales@tbstorageglobe.com.
We sincerely apologize for all inconvenience caused.
Wishing you a wonderful day with your loved ones
on
International Labor Day
!
Sincerely Yours,
TB Storage Sales Team
April
2
7
th, 202
3