Happy 19th Anniversary -- TB Storage Globe Limited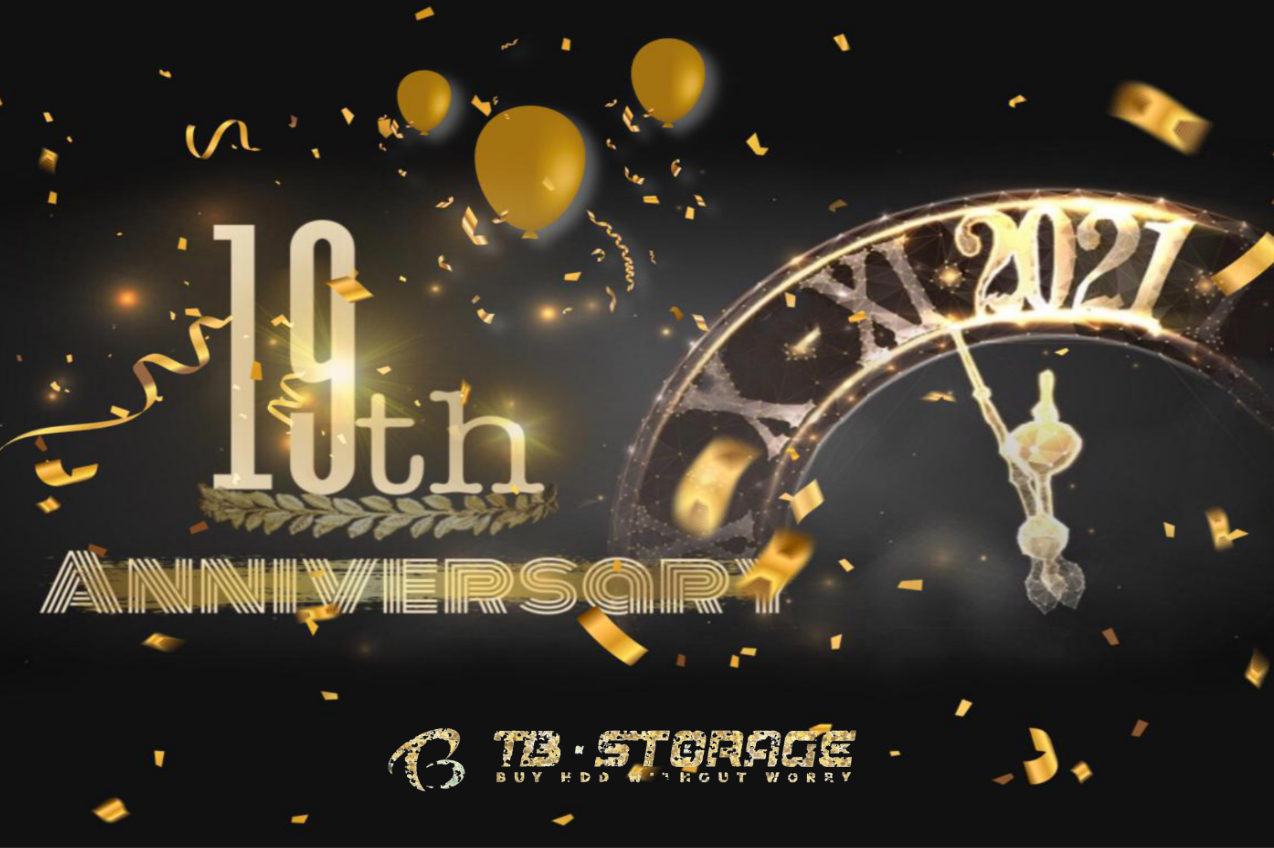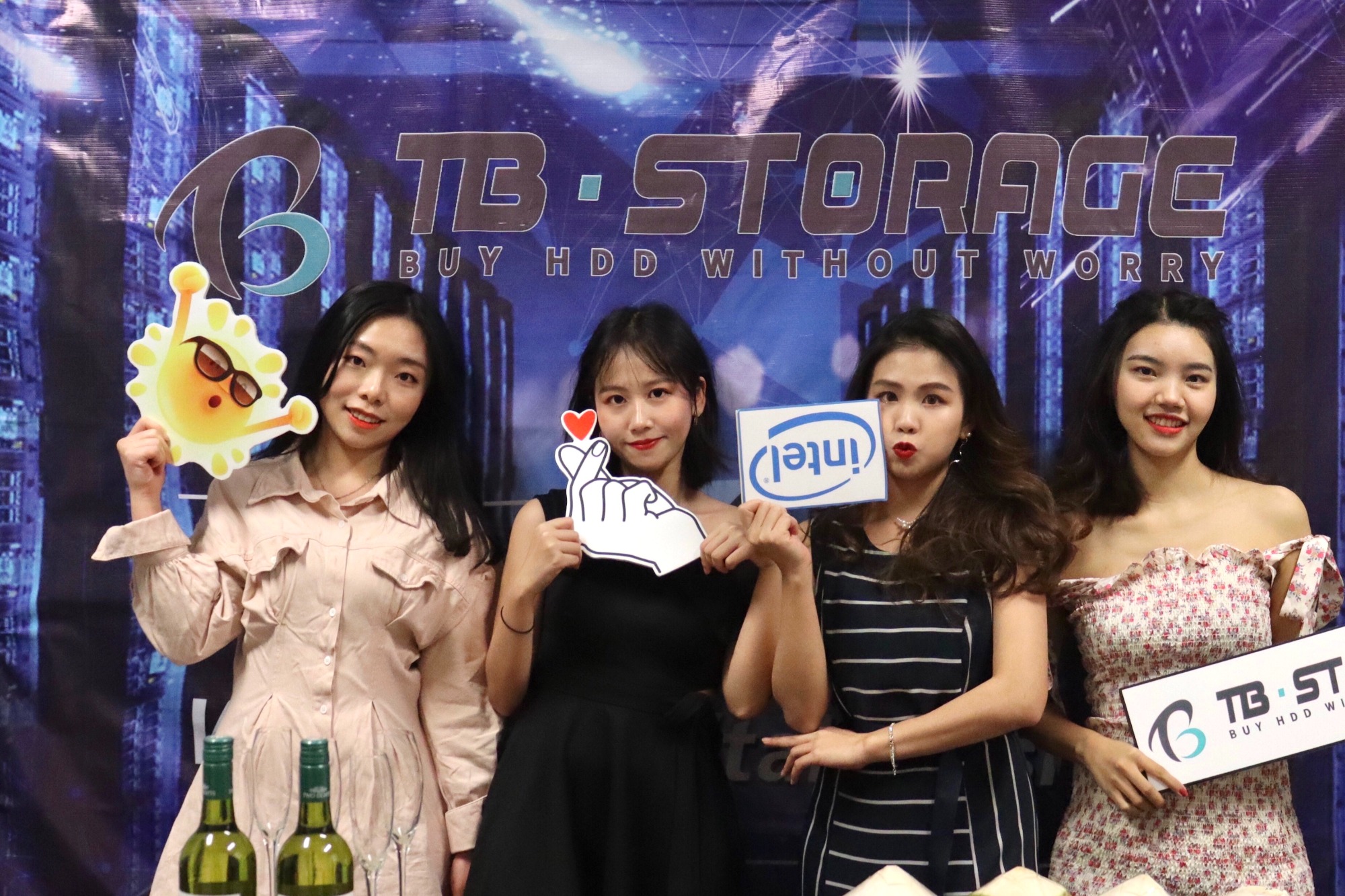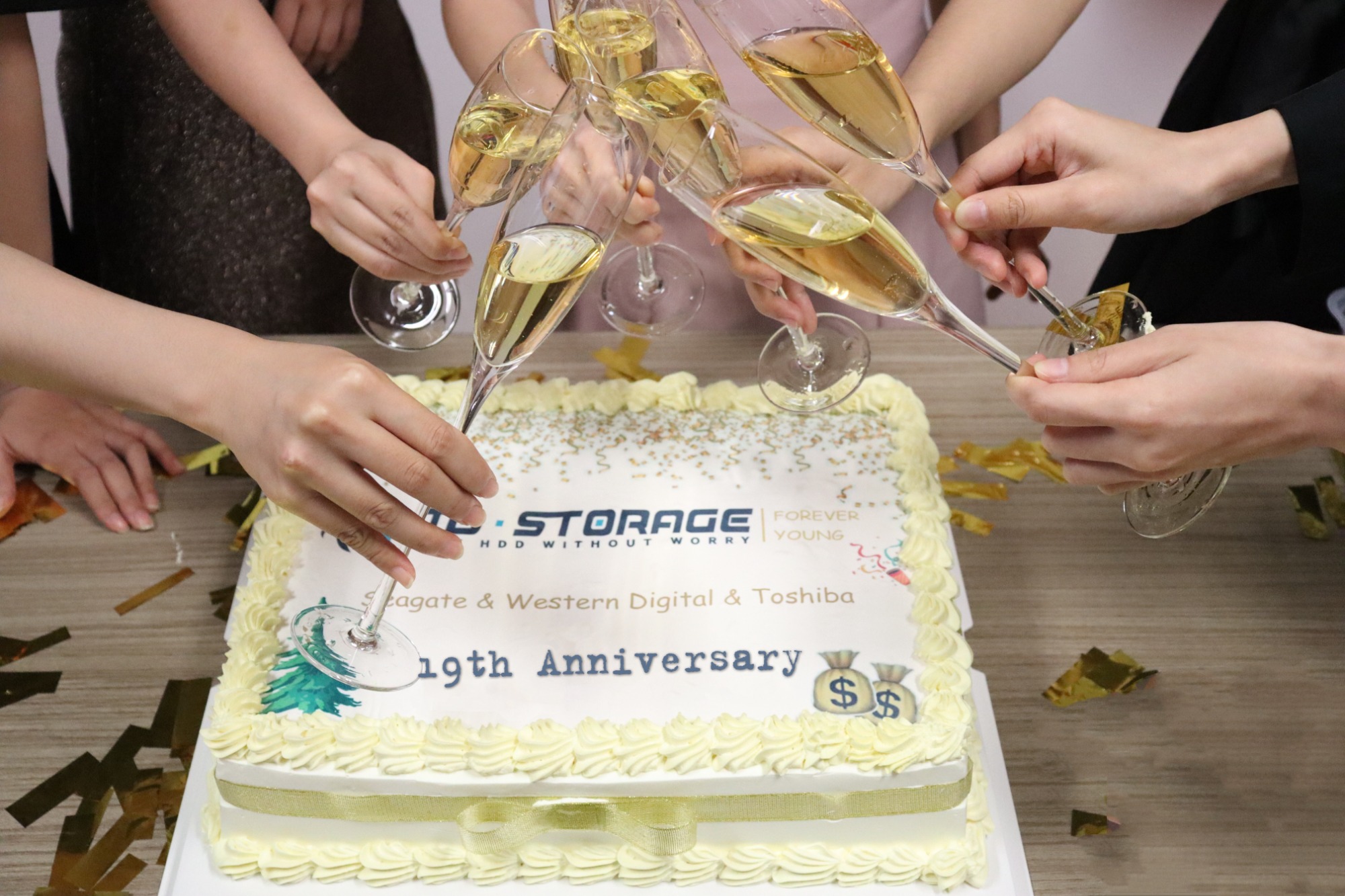 Dearest customers,

It is indeed a pleasure to be here on January 5th, 2021, as our team all together celebrated the 19th anniversary of TB Storage Globe Limited. We would like to extend our warmest congratulations and best wishes: Happy 19th Anniversary.

Within the past 19years, we were confronted with lots of challenges and opportunities, which made us completely change the commercial scale, turning it from a small business into a competitive company. In the past 2020, we had a hard time due to COVID-19 but we overcome it well with your support, we sincerely appreciate it.

Now we are on the way back to normal. Without your support all the time, we would have never come to where we are now. We sincerely appreciate your trust and every support.

We hope in the future, we could be better and brighter, and go faster and further on the way. We would like to invite you to continuously focus on us and believe we could make more great achievements and win-win cooperation.


January 6, 2021
TB Storage Sales Team