Notice about Suspension of Shipment on Chinese Mid-Autumn Festival (September 13rd)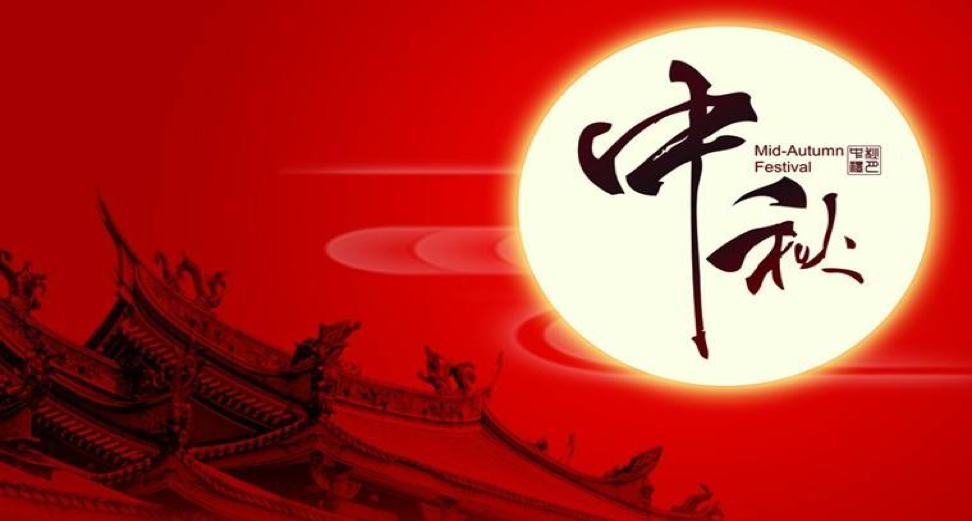 Dear Customer,

This Friday (September 13rd) is Mid-Autumn Festival, also known as Chineses Moon Festival. It falls on the fifteenth day of the eighth month in Chinese lunar calendar with full moon at night. At that day, family members gather to appreciate the moon and the wanderers staring at the full moon to express their homesickness.

According to the national statutory holidays, combined with the actual situation of our company, TB Storage shall make the following arrangements:

1. The international shipment pauses on September 13rd and resumes on September 16th.
2. During the holidays, any of your inquiries will be answered at the first time. Please feel free to send your questions to sales@tbstorageglobe.com.
3. If you have any competitive pricing for server components, please feel free to send them to procurement@tbstorageglobe.com.

We apologize for any inconvenience caused by the holidays.
Thank you for your attention and wish you all the best.

TB Storage Sales Team
September 10th, 2019