Notice About Suspension of Shipment on Christmas Holidays (December 25th - December 27th , 2020)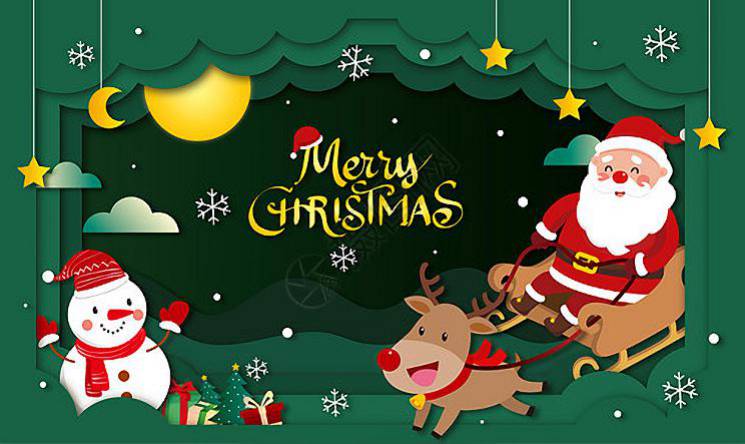 Notice About Suspension of Shipment on Christmas Holidays (December 25th - December 27th , 2020)
Dear valued customers,
In the season of joy
TB Storage
present
s
sincere wishes and kind thoughts.
With all good wishes for a brilliant and happy Christmas season.
Hope things are going all right with you.
Please noted that the following arrangements are made for the holidays:
1.Our international shipment is suspended from Dec.25th to Dec.2
7
th. Orders that are delayed due to holidays will be shipped out in the morning of Dec 2
8
th.
2.You could still have our first response whenever you send us any enquiry. For quotations or any other questions, please write us an email at sales@tbstorageglobe.com.
We express our heartfelt apologies for all the inconvenience caused due to the holidays.
H
ope you enjoy the happiness of Christmas and
wish you all the best in coming 202
1
.
Sincerely Yours,
TB Storage Sales Team
December 23th, 20
20