Notice About Suspension of Shipment on Dragon Boat Festival
(June 7th - June 9th)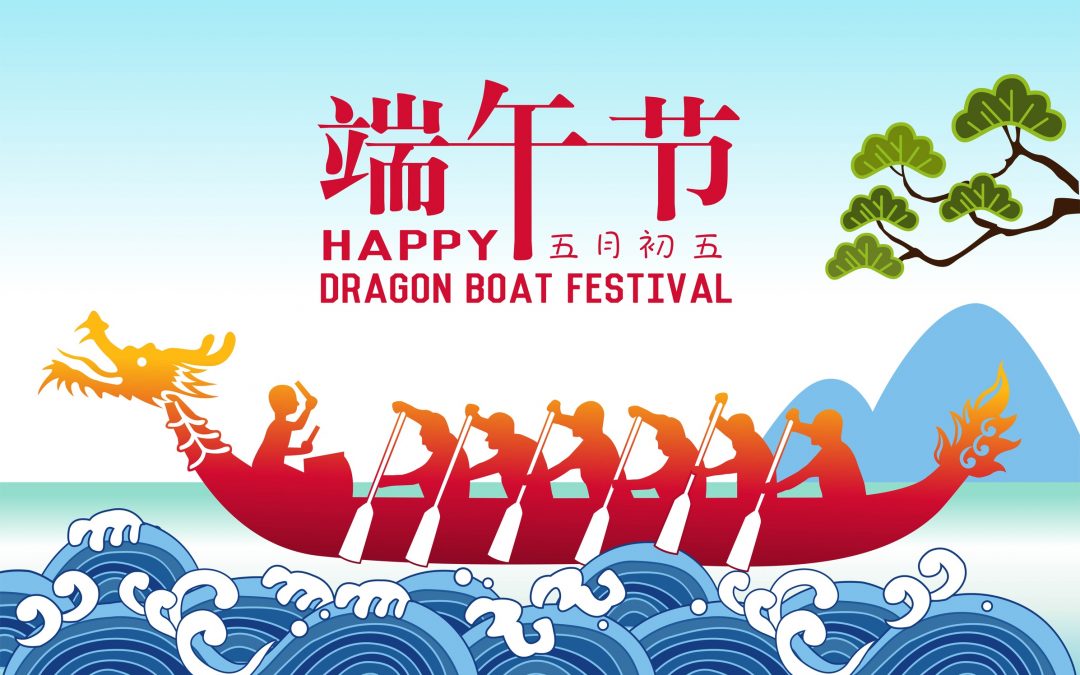 Dear respected customers,

This Friday is the public holiday for Dragon Boat Festival in China, which has long been a traditional Chinese festival. It falls on the fifth day of the fifth month in Chinese lunar calendar, which is generally considered as the festival to commemorate the famous patriotic poet Qu Yuan, and in which day many Chinese will eat Zongzi and hold dragon boat racing.

In terms of the provisions of the national statutory holidays, TB Storage will make the following arrangements based on our actual situation:

1. International shipment shall be postponed in June 7th to June 9th. Shipment for all delayed order will be made in the morning of June 10th.
2. In spite of the holidays, TB Storage sales team will respond to all your inquiries in the first time. Therefore, please feel free to send inquires to sales@tbstorageglobe.com. Should you have any competitive quotations for superior sever parts, please also feel free to send them to procurement@tbstorageglobe.com.
We express our sincere apologies for all the inconvenience caused by the holidays.
Thank you for your attention and wish you a joyful life.

TB Storage Sales Team
June 6th, 2019